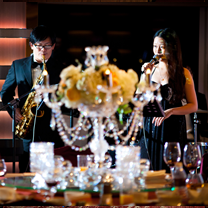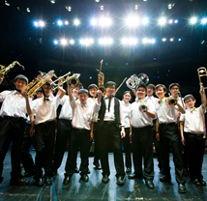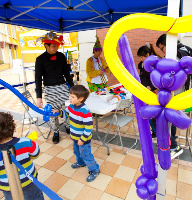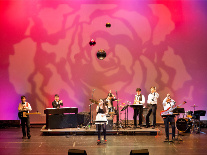 Various music teams under Viva Entertainment Planning provide performance service in wedding banquets, annual dinners, shopping malls, and hotels etc. Our performers are dressed up in decent outfits in shows and are always ready to bring you splendid entertainment.
Childern and teens aged 10-24 are welcome to join our music teams. We give them opportunities to perform in concerts, charity events as well as overseas shows.
We offer entertainment indulgences such as inflatables, balloon twisting and face painting etc. These enjoyments are especially recommended for happy moments and celebrations like Birthday Parties, Fun fairs and more...
Happy Mother's Day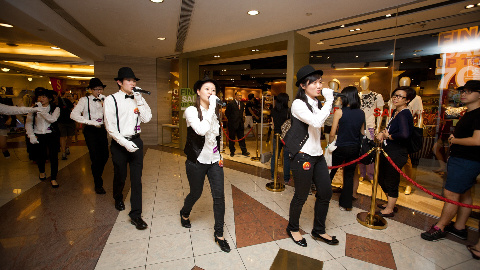 Mother's Day is just in a few weeks' time! We know that bringing up a child is never an easy job. Therefore, on this special day, we would like to say a big THANK YOU to all mothers! Oops and especially, to those who love our music gee!
Upcoming Shows or Events
Viva! Voce Presents: Perfect 8ve Full concert
19th June, 2013


8pm at Shatin Town Hall